How are banner ads similar to outdoor advertising?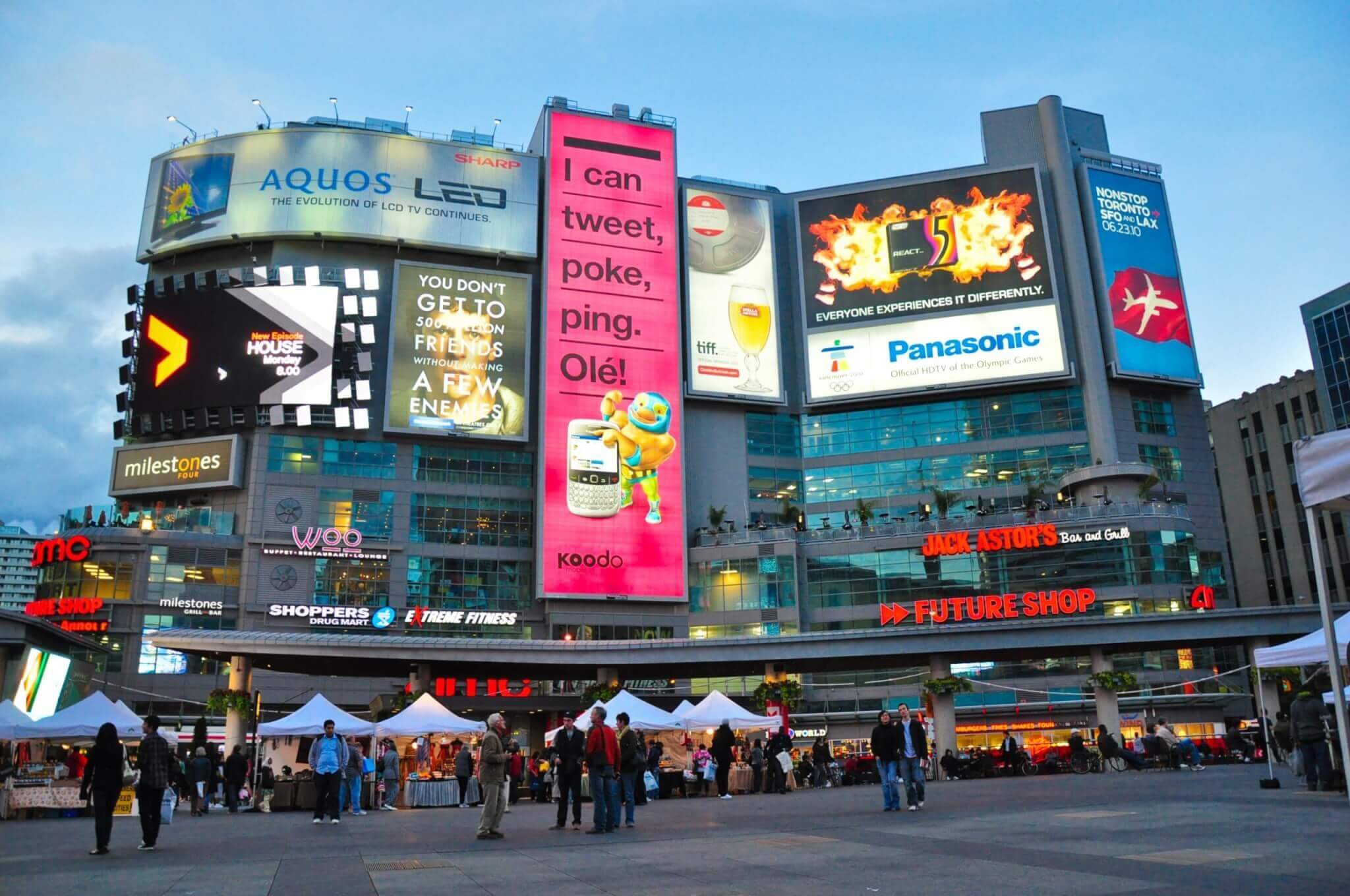 How are banner ads similar to outdoor advertising?
Nowadays, there are countless kinds of advertising products, which can be roughly divided into outdoor advertising and indoor advertising, etc. In the past, outdoor advertising has been mainly spray-painting, due to the low accuracy of the screen printed by spray-painting, so spray-painting has also been regarded as coarse advertising; the progress of the times has also promoted the development of outdoor advertising, and some new outdoor advertising flags have been born.
Advertising banners have become a variety of advertising supplies for various occasions and activities. Now advertising banners have become the best of all kinds of advertising products, advertising banners can not only be solemnly erected in front of enterprises but also can be colorfully displayed on both sides of the road, parks and shopping malls, allowing the advertising side to get better publicity for its purpose of propaganda, information promotion, advertising and promotion.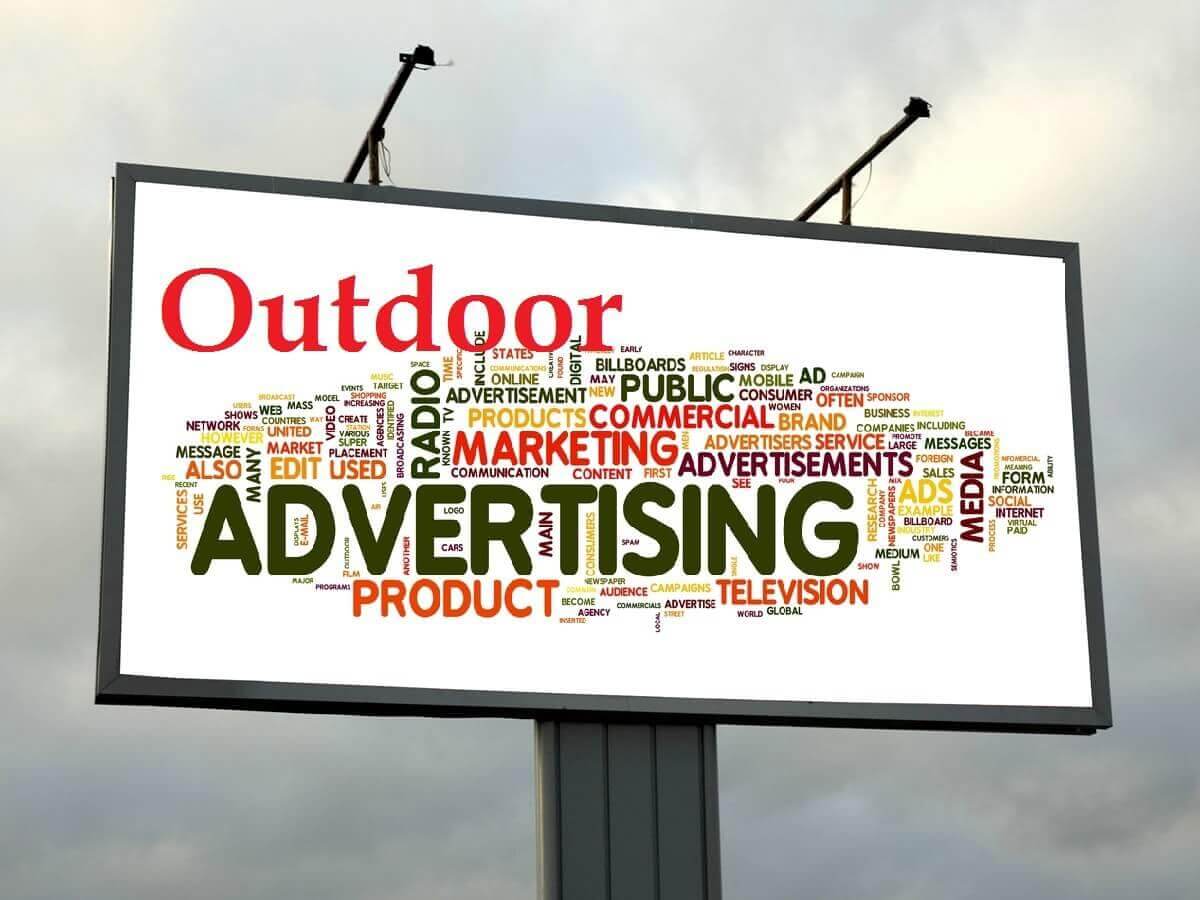 So now I will give you a general introduction of advertising flags
Advertising flag is the most widely used flag advertising, advertising Feather flag is also called knife flag, the general category is divided into: advertising Feather flag, beach flag, water-filled flag, hanging flag, waving flag, etc.. Water-injected Feather flag can be divided into five-meter water-injected knife flag and three-meter water-injected Feather flag, more commonly used is the three-meter water-injected Feather flag, due to the high cost, five-meter water-injected Feather flag is generally used by large shopping malls or 4S stores; the cheapest Feather flag is the bamboo pole Feather flag, which is the most widely used and practical flag advertising in the Feather flag type.
Advertising flag flag production materials are mainly tribute satin, knitted fabric, oxford fabric, spring yarn, etc. using spray painting heat transfer, spray painting heat sublimation and other production processes.
I think we all should know that most of the various types of flags are mainly used for outdoor advertising or outdoor business flagpole, so that the flag must have a waterproof and sun-resistant quality to be able to withstand the wind and rain.
So you need a professional banner manufacturer, here I suggest you choose Shaoxing Chuangdong Tour Articles Co., Ltd,
Which is a professional manufacturer of flags and fan products, with more than 20 years of experience , Our products are exported to many countries around the world, and we are one of the suppliers of World Cup, European Cup, Asian Cup and other major domestic and international soccer tournaments.